Welcome To C7 Fitness Studio
"Where Mind & Body Align"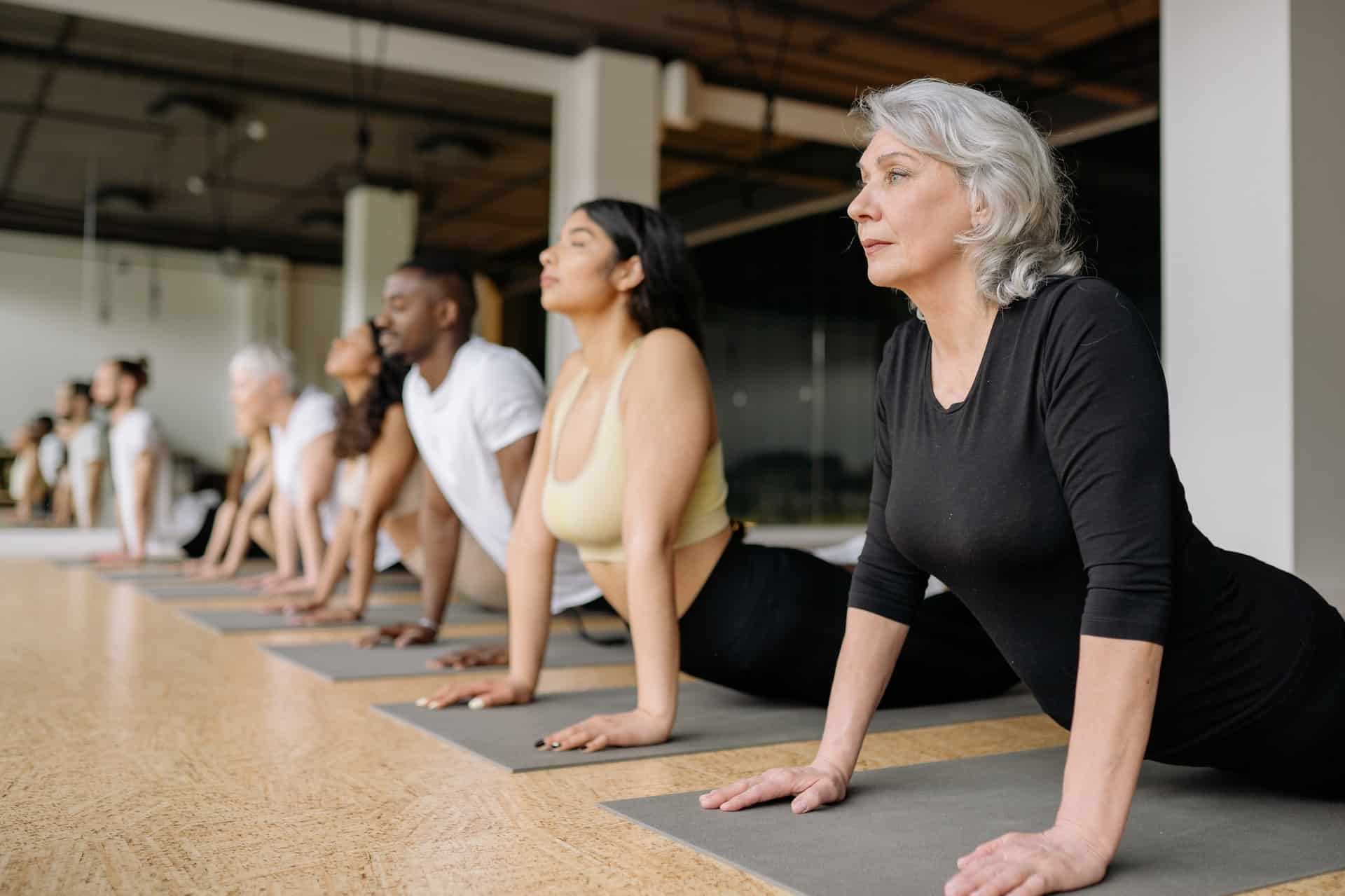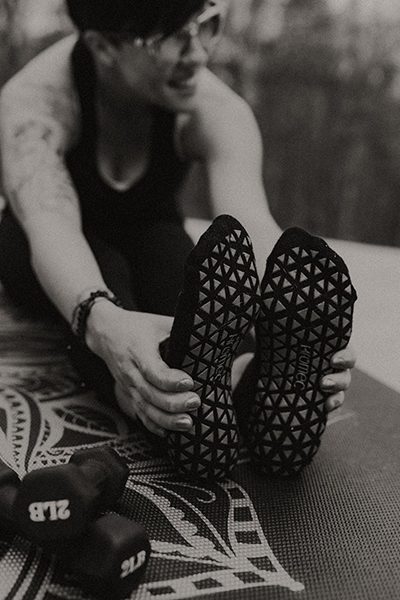 C7 Fitness Studio is more than just a gym in Hickory.
Our passion is supporting your whole-body wellness.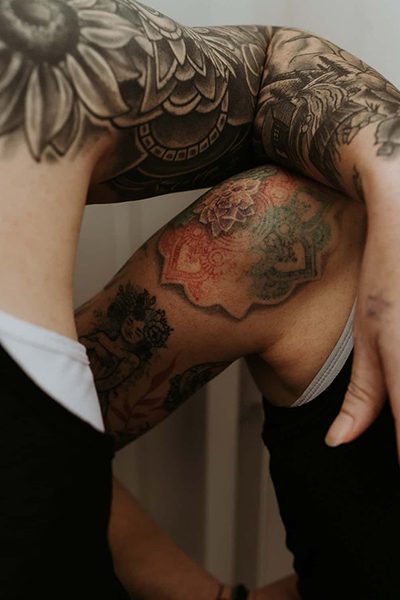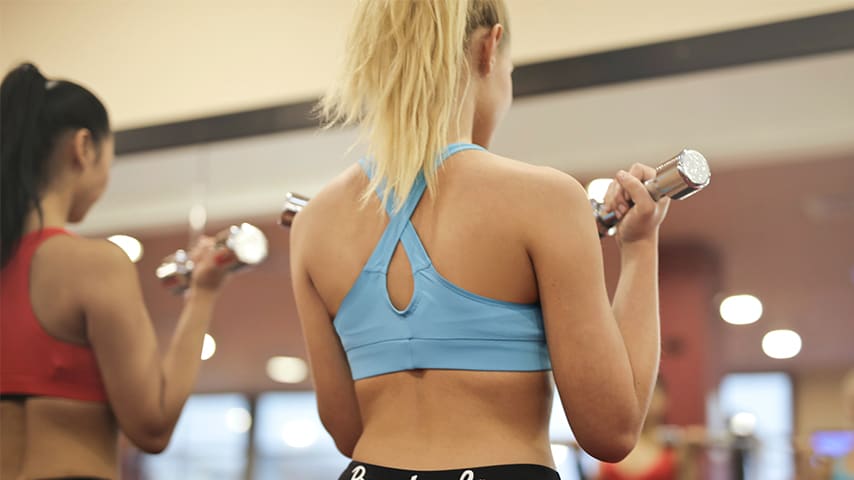 C7 Fitness embodies the 7 C's of Resilience and the 7 chakras that align our mind and body. Our goal is to create a warm, welcoming, and open space for everyone to feel safe and accepted while working on bettering themselves.
At C7 Fitness we aim to aid in achieving your fitness goals with workouts and classes that focus on whole-body wellness. We offer a variety of fitness classes in Hickory, NC that include Zumba®, barre, pilates, yoga, and more! We are constantly adding new classes to keep your workouts fresh, exciting, and energetic!
Click below to check out our full schedule of classes and book!
Mind-body exercises focused on flexibility and body awareness through specific breathing techniques and controlled movements. What seems like just simple moves come together for a better sense of well-being and stronger, more sculpted muscles.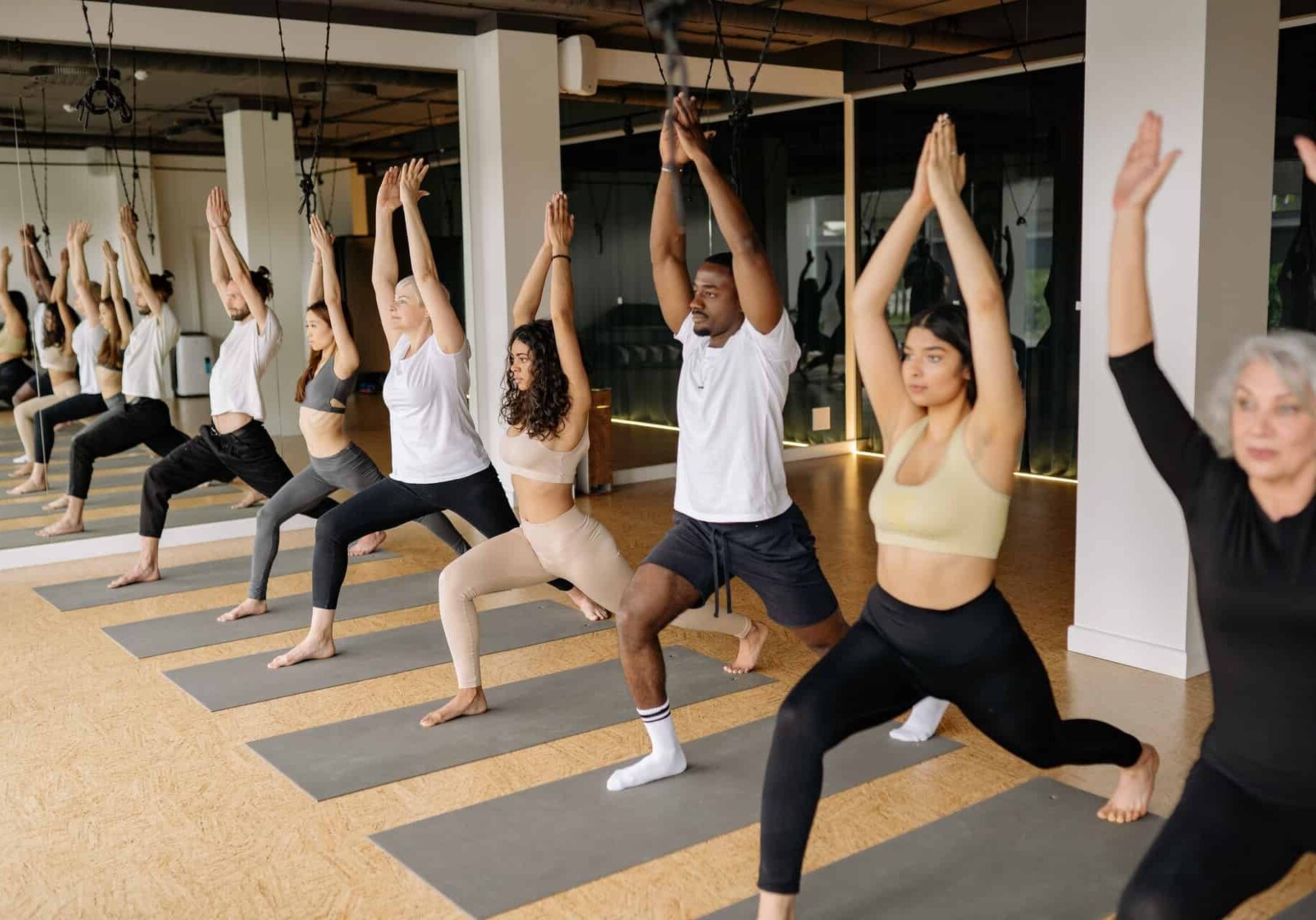 Yoga can help increase strength, muscle tone, and flexibility while improving respiration and energy. From beginner to advanced yogis, everyone is welcome. If you are looking for improved mental health and quality of life - book a yoga class today and feel the benefits.