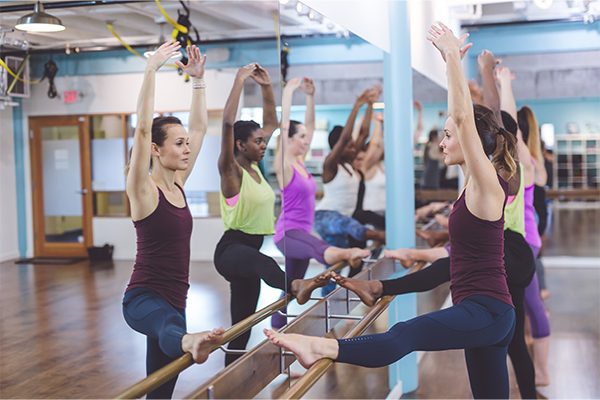 Barre
Barre fitness is a hybrid workout class - combining ballet-inspired moves with elements of Pilates, dance, yoga, and strength training. Most classes incorporate a ballet barre and use classic dance moves such as plies, alongside static stretches. Barre also focuses on high reps of small range movements.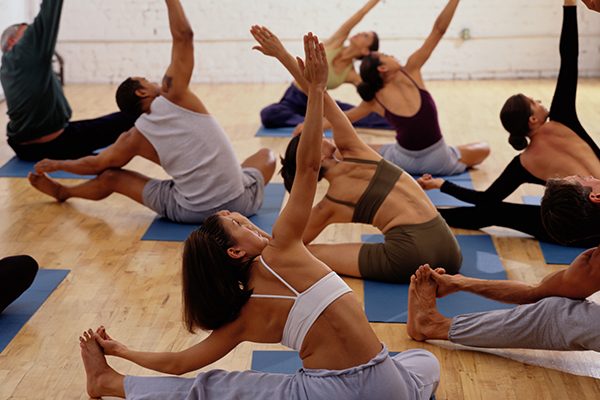 Yoga Vinyasa Flow
This energizing class places emphasis on proper alignment while linking breath to movement, all while building strength, flexibility, and overall well-being. All level of yogis welcome!
Check Out Our Membership Specials!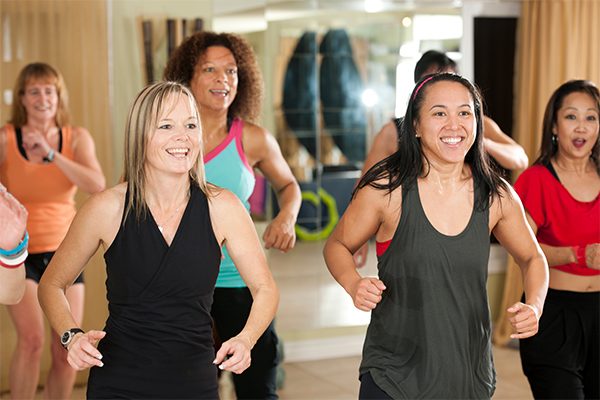 Zumba
Zumba is an exhilarating cardio class that has you dancing your booty off to today top hits. With easy-to-follow moves, the combination of fast & slow rhythms will tone & sculpt your body while burning fat.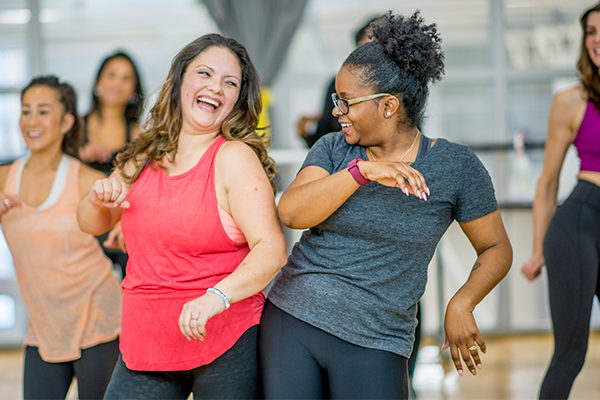 Groove
Groove is a fun and unique body-positive dance experience that invites participants of all fitness levels and ages to unite and connect on the dance floor. Groove inspires creative self-expression through various styles of music and movements, which encourage holistic wellness and resilience of the body, mind and spirit.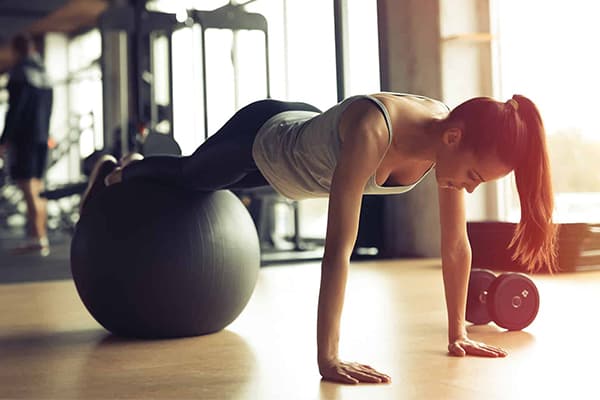 Pilates
Mind-body exercises focused on flexibility and body awareness through specific breathing techniques and controlled movements. What seems like just simple moves come together for a better sense of well-being and stronger, more sculpted muscles.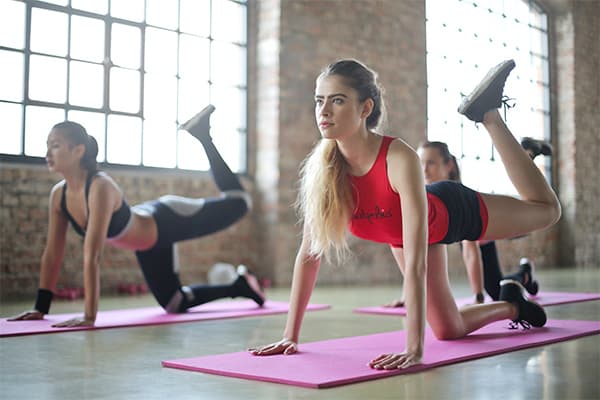 PiYo
PiYo combines the muscle-sculpting and core-firming benefits of Pilates with the strength and flexibility benefits of yoga. It's a true fat-burning low-impact program that'll get you incredibly defined!